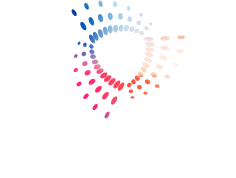 Just paint with the brush and you have motion.
Mix and compose layers with the masking brush.
Stack as many layers as you want . All with realtime preview.
Blending modes, hue, contrast, saturation and brightness.
Integrated access two of the world's best photo libraries.
Bring life to your iPhone lock screen.
Animation
Brush
Paint which parts of the layer to animate.
Stop
Brush
Paint over an animation to stop it.
Blending
layers
Set the layer blending mode.